Welcome to Lenoir Mirror – U.S. Manufacturer of Quality Commercial Mirrors

Lenoir Mirror Company was founded in 1913 to serve the furniture industry in Western North Carolina. Our mirror and glass products are sold throughout the United States. The company's primary function is as a mirror manufacturing operation which coats and fabricates flat glass. Customers include furniture manufacturers, medicine cabinet manufacturers, specialty manufacturers, mirror door manufacturers, mobile home distributors, glass distributors and mirror dealers, and construction supply distributors.

Our mirror factory's manufacturing operation consists of 260,000 square feet in three buildings, which are located at the company headquarters in Lenoir, North Carolina. Equipment includes a silver conveyor and a large array of beveling, edging, cutting, and grooving fabrication equipment. In addition to a variety of fabrication capacity, the company offers a wide range of packaging options, including individual as well as bulk packaging.


State of the Art Mirror Manufacturing Technology

Over the past 25 years, Lenoir Mirror Company has invested considerable capital in our information systems.

We developed a state of the art shop floor tracking system. Service is based upon the efficient movement of information. Our systems enable us to communicate both internally as well as with suppliers and customers in a manner that optimizes the service that we offer.

Lenoir Mirror Company is one of the leading commercial mirror manufacturers in the domestic mirror and fabricated glass industry.

We have continued to invest in the latest machinery and equipment and will continue to serve our customers with state of the art production equipment.



Toll Free: 1-800-438-8204

FAX: 1-888-835-1080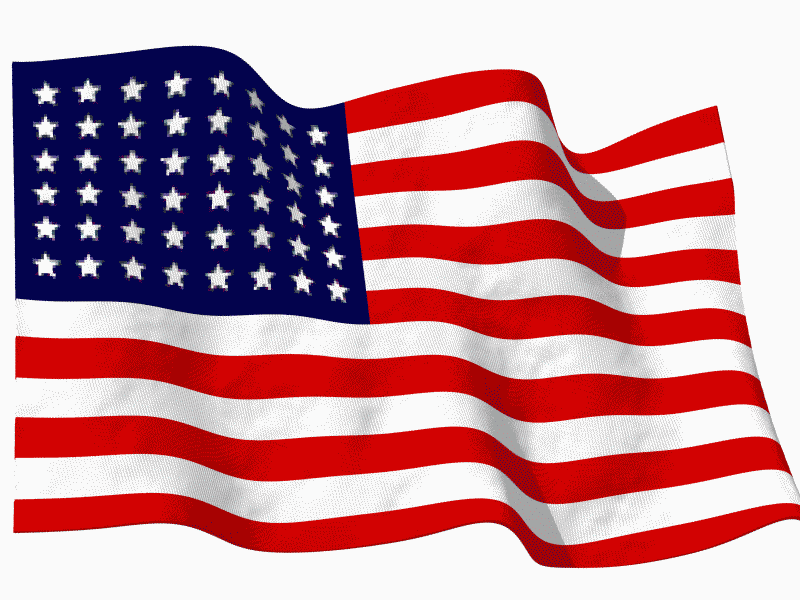 Quality Commercial Mirrors
Made in America



Fax to 1-888-835-1080 or E-Mail to Jobs@LenoirMirror.com